Sports
US Tops Medal Table At Tokyo Olympics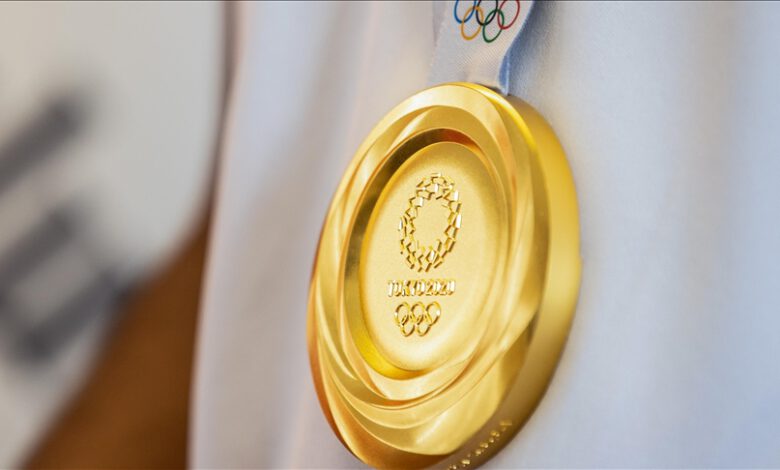 The US topped the medal table at the Tokyo 2020 Olympics, taking home 113 medals in total.
The US completed the Tokyo Games with 39 gold, 41 silver, and 33 bronze, followed by China with 88 medals, including 38 gold, 32 silver, and 18 bronze.
Japan came third in the medal standings with 58 medals, including 27 gold, 14 silver, and 17 bronze.
Turkey placed 35th in the standings with 13 medals, including two gold, two silver, and nine bronze.