Nigeria
Ojodu LCDA Boss Greets Christians At Easter, Urges Unity
...Doles out cash to APC stakeholders, CAN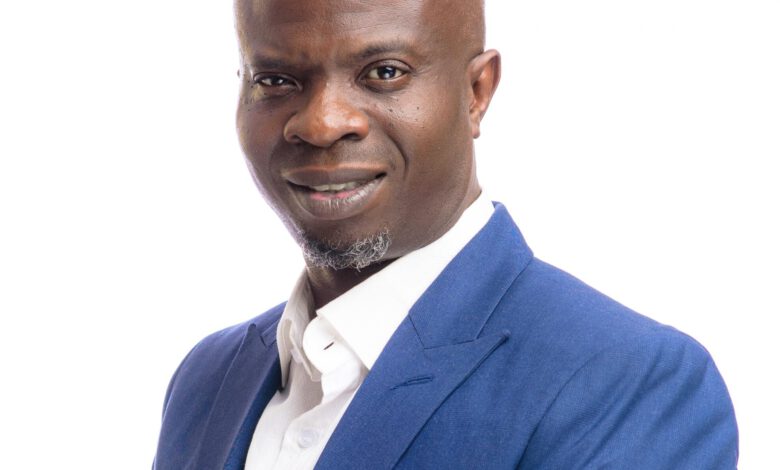 The Executive Chairman, Ojodu Local Council Development Area (LCDA), Mr David Olusegun Odunmbaku, has sent message of love as Christians around the world celebrate Easter.
Easter, the season in which Christians mark the death and resurrection of Jesus Christ, represents the triumph of good over evil; and life over death. It is also a time to show love, forgiveness, compassion and renewed hope in the Grace of God.
Odunmbaku, in a statement by his Media Aide, Jumu'ah Abiodun, on Friday enjoined Christians to imbibe the teachings of Jesus Christ and pray for peace in Nigeria.
"I greet all our Christian folks as we celebrate Easter in commemoration of the resurrection of our Lord, Jesus Christ."
"Let us use the opportunity of this special season to deeply reflect on how every one of us can imbibe the profound teachings of Jesus Christ with renewed vigour, let us pray for peace and unity of our great country, Nigeria."
The council boss also gifted cash to All Progressives Congress (APC) stakeholders at six political wards in Ojodu, LGA party officials and the Christian Association of Nigeria (CAN) Ojodu chapter.