Sports
Man Arrested For Alleged Rape At Tokyo Olympic Stadium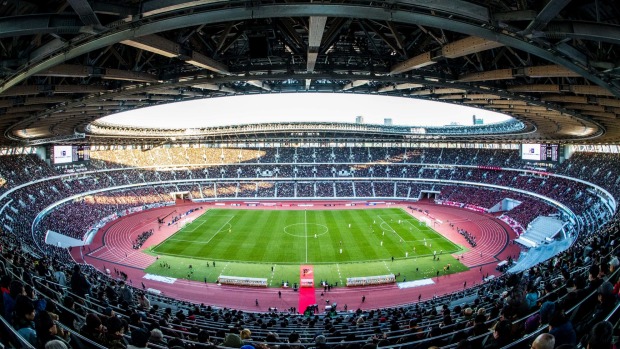 A man has been arrested on suspicion of the alleged rape of a woman in the Olympic Stadium in Tokyo, according to the International Olympic Committee.
The man, who is 30 years old and of Uzbek nationality, had been part of the staff working within the stadium, when the incident happened on Friday night.
According to Japanese national media company NHK, he was working in a cafeteria inside the stadium, and met the woman on Friday, a 20-year-old part-time worker at the stadium.
The attack is suspected to have taken place after a rehearsal of the opening ceremony, and the man has denied the accusations, claiming that the woman did not reject his advances.
The case is under investigation by the Tokyo police, NHK have confirmed.
A horrific incident
With the Olympics set to begin on July 23, the IOC have stated that this incident could have serious repercussions on the Games.
"This could undermine the confidence in the 2020 Tokyo Olympic Games," the IOC stated, as quoted by EFE.