Politics
LAHA '23: Obasa, Yishawu, Tobun In; Tsunami Sweeps Away Agunbiade, Muyiwa, Makinde, Others; Shola Giwa Returns (SEE APC FULL)
...Ajomale, Orelope, Ogunlewe, Oyekan families make the list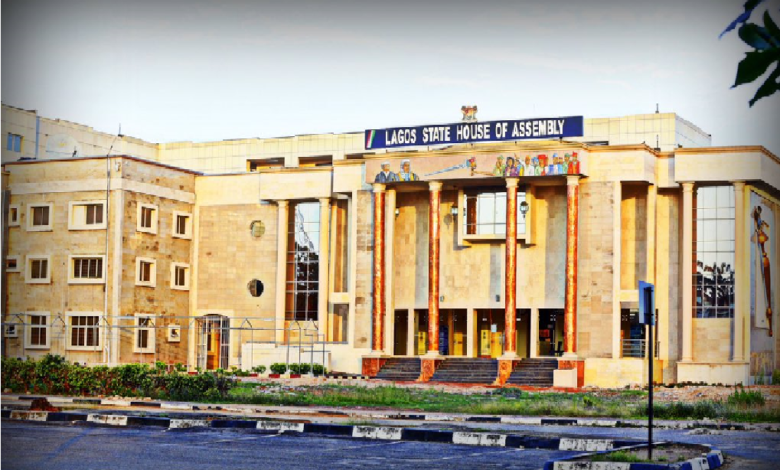 By Jumu'ah Abiodun
For those wondering what the list would look like, it's clear that the 10th Lagos State House of Assembly will be without many experienced lawmakers who failed to secure the All Progressives Congress (APC) tickets, Worldtopnewsng exclusively report.
For the avoidance of doubt, except for the Speaker of the House, Rt. Hon. Mudashiru Ajayi Obasa, other principal officers couldn't secure the party's tickets. Those who failed to clinch the party tickets not limited to lawmakers that decamped from the Peoples Democratic Party (PDP) to APC during 2019 general elections build-up.
Worldtopnewsng investigation revealed that other experienced lawmakers that return aside from Obasa are Yishawu Gbolahan, Eti-Osa II; Abiodun Tobun, Epe I; Mojisola Meranda, Apapa I; Desmond Elliot, Surulere I, among others.
READ ALSO: Car Stolen From Canada Tracked To Nigeria
The newcomers include the families of Ajomale, Orelope, Ogunlewe, and Oyekan.
However, the surprise of the show is the return of Olushola Giwa, he was a member of the most vibrant hallow chamber in Africa during the 8th Assembly (2015-2019), but he couldn't secure his party ticket in 2018.
The current Deputy Speaker, Wasiu Eshinlokun-Sanni and a member representing Lagos Mainland constituency II, Moshood Olanrewaju Oshun will be representing Lagos State at the red and green National Assembly chambers respectively.
The full list is below: