Politics
Lagos '23: Group Passes Vote Of Confidence On Sanwo-Olu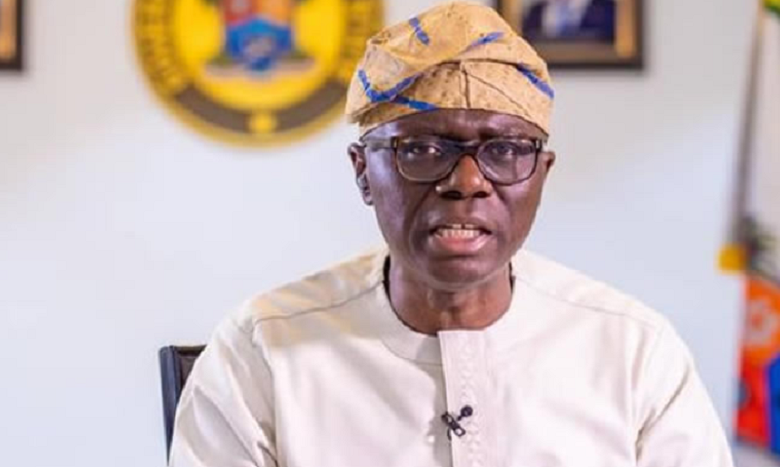 A human right and pro-democracy organization, the Royal Peoples Platform (RPP), has passed a vote of confidence on the Lagos State Governor, Babajide Olusola Sanwo-Olu, saying, he deserves another term in office going by his performance so far.
Convener of the Platform, Prince Dare Aladekoba, in a statement yesterday said, having gone through the performance and achievement of the governor from his very first day in office on May 29, 2019 till date, it is crystal clear that, truly Daniel has come to judgement, saying, for the the desired continuity of good work, Sanwo-Olu deserves another four years in the Alausa, Ikeja Government House.
According to the group, it is a well-known fact across the globe that, a coach that worth his calling never changes a winning team half way into the tournament when the team has not exhibited signs of fatigue, expressing the need for every hand to be on deck, irrespective of one's political affiliation, to support Sanwo-Olu for 2023 governorship election for the good of the generality of the people.
"We, the entire members of the Royal Peoples Platform (RPP), a human right group and pro-democracy organization, after our quarterly meeting held on Wednesday, November 3, 2021, have unanimously passed a vote of confidence on his Excellency, Governor Babajide Olusola Sanwo-Olu, the governor of Lagos State that we find his performance and achievement in office since 2019 satisfactory.
"Against this background, we also agree to urge all the well-meaning people of Lagos State to join us in spreading the gospel of support for the governor and his team to proceed to a second term in office from May 29, 2023 for the sake of continuity. We are of the strong conviction that, if Sanwo-Olu is given further chance to be in office for another four years starting from 2023, the sky would be too low to be the limit for the state.
"We therefore urge members and leadership of his party, the All Progressives Congress (APC), to reconsider Sanwo-Olu for another term by giving him the party's ticket during the primaries because Sanwo-Olu is a known Angel that is better than an unknown devil," the statement enthused.
Concluding, the organization, through the release also expressed the need for the governor, along with his team to remain as focussed and as committed and dedicated as ever in the onerous task of moving the state to the Promise Land, commending the administration for touching the lives of the people positively through superb handling of all the sectors of the economy in the state.