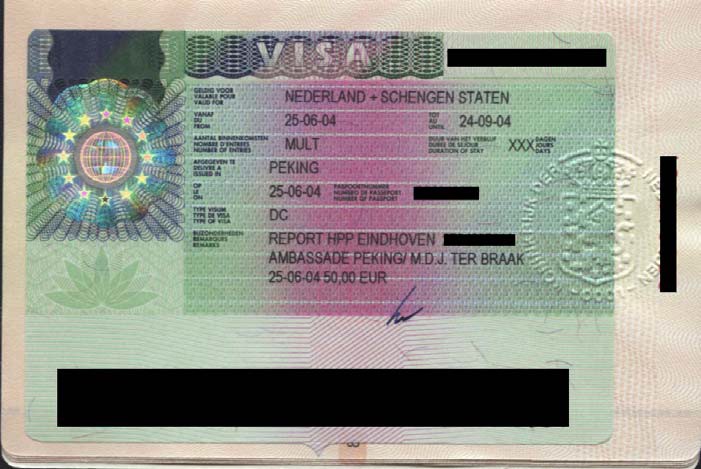 The UK visa is not free. When applying for a visa, you are expected to pay  non refundable UK visa fees in Nigeria, which is mandatory for all applicants. The amount you pay will depend on the type of visa you are applying for an the duration of your stay in the UK.
For nigerian citizens, in order to find out your cost of uk tourist visa from nigeria, or any type of UK visa we advise you to
Go to the Gov.UK website
Select you country Nigeria
Select the via category you will be applying for
Select the visa type
Select the duration of the visa
This will give you the correct amount of fees as at the present date you will be applying. The amount will be in USD .
how much is UK visa fee in Nigeria
Here is a breakdown of the UK visa fees for Nigerians ( Please note that these amounts are always changing so what you see now might not be what you see in 6 months time. We strongly advise you to use the below figures as a guide and follow the steps outlined above to get the true fees you should pay.)
STANDARD VISITOR VISA FEES FOR NIGERIANS
Short term of up to 6 months , single or multiple entry = USD118
Longer Term visa which is valid for up to 2 years     =USD 449
Long Term visa valid for 5 years =USD816
Long term visa valid for 10 years = USD 1023
BUSINESS VISITOR UK VISA FEES FOR NIGERIANS
Business visitor – academic visitor (up to 12 months) and dependant -= USD 231
Business visitor – clinical attachments, dental observation and PLAB/OSCE test =USD 118
Diplomatic courier = USD 118
Permitted Paid Engagements = USD 118
Prospective Entrepreneur = USD 118
SHORT TERM STUDY VISA
Short-term study (up to 6 months) = USD 121
Short-term study – To study English Language =USD 231
MARRIAGE OR CIVIL PARTNERSHIP VISA FEES
Marriage or civil partnership = USD 118
SPECIAL VISITORS
for Parents : If you are visiting your child who is schooling in the UK, Visa for up to 12 months = USD 551
SPECIAL VISTORS – FOR CHILDREN
Short-term (up to 6 months, single or multiple entry) = usd 118
Longer-term (valid for up to 2 years) = 449
Longer-term (valid for up to 5 years) = USD 816
Longer-term (valid for up to 10 years) -= USD 1023
vVISA  FEES EXEMPTIONS
The following UK visa applicants are not expected to pay for any visa fees
Diplomatic Passport Holder
Official Invitation by UK Government
TRANSIT VISA FEES  = USD 80
What is the uk visa application fees in naira
The UK visa application fee is usually quoted in US dollars USD$. Lets say you are applying for the standard visit visa on 17th august 2016 at a fee of $118, in order to get the naira equivalent that you need to pay, you have to ideally contact your bank to find out t what their USD fx rate is for the 17th of august.
For those that do not have enough money in the bank account, you should also find out what the black market rate is for the 17th of august  and make sure you have up to that amount in your account and to be on the safe side, an extra 20k. The bank will usually hold an extra amount for security until the transaction clears. This is why when you pay uk visa fee online in nigeria , after you pay your fees, you will see something like available balance N5,000 , and book balance N25,000 in your bank statement.
Regardless of when you are applying for your visa, 2015, 2017, 2018, 2019, 2020, the above conversion and appropriation method still suffices.