Rest of the World
Tanzania President, John Magufuli Rejects China's $10 Billion – Says "Only A Drunkard Will Accept The Terms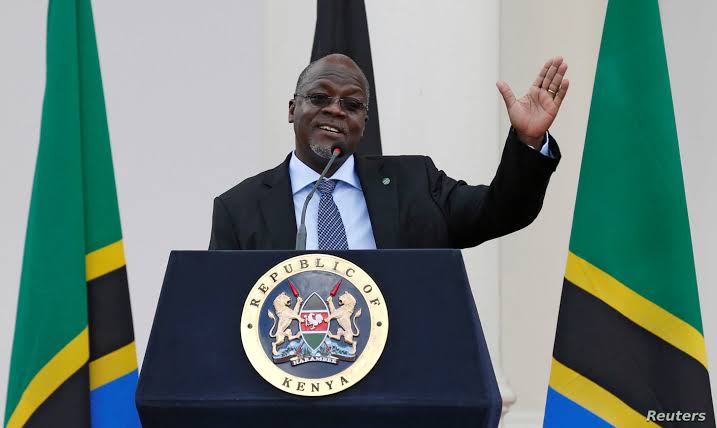 Tanzania President John Magufuli has decided to cancel the loan worth $10 billion offered by China. Magufuli said that "only a drunkard will accept the terms" of agreement in this loan.
The loan in question was signed by Magufuli's predecessor Jakaya Kikwete to construct a port at Mbegani creek in Bagamoyo.
According to local media reports, Jakaya Kikwete had signed the loan agreement with Chinese investors to build the port on condition that they would get 30 years to guarantee on the loan and 99 years uninterrupted lease.
Labelling the agreement as "killer Chinese loan", many African organisations and citizens had demanded the then President to reject the offer. They had wanted the president of "dire consequences" because of this deal, but their concerns were ignored and the deal was signed.
Though, after coming to power, Magufuli had initiated a renegotiation process by pressing the investors to bring down the lease period to 33 years from 99 years.
The loan offer was rejected by the governemnt after the investors didn't meet the deadline given by Magufuli government.
Chian, on several occasions, has been accused of luring poor African countries by providing debts for important infrastructure projects and controlling them after they failed to repay the debt in a given time.