Sports
Sydney McLaughlin Breaks 400m Hurdles World Record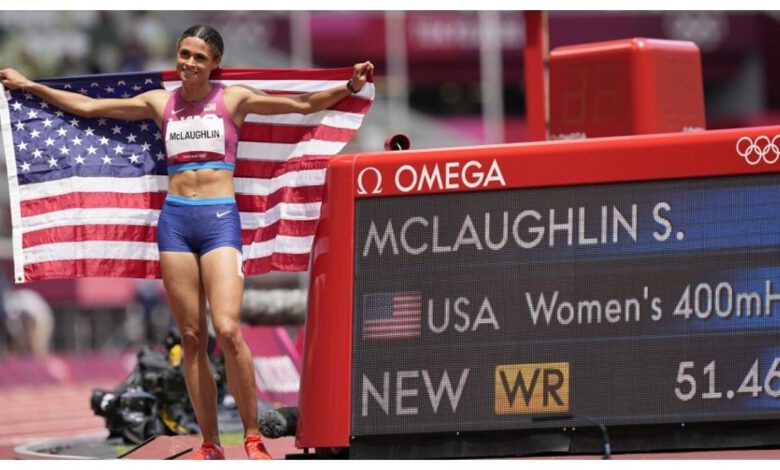 The women's 400m hurdles final at the Tokyo Olympics was a perfect replica of the men's event, with the eventual winner breaking a world record as the USA's Sydney McLaughlin took gold.
The hurdles has seen the record broken four times in five years across both genders, and McLaughlin is the latest to achieve such a feat.
Some 1.5 million dollars were spent on the construction of the track, which is said to give a significant speed boost to runners, mostly due to the rubberised nature of the material.
Some athletes have compared it to a trampoline, although this has helped the world record being beaten on Wednesday.