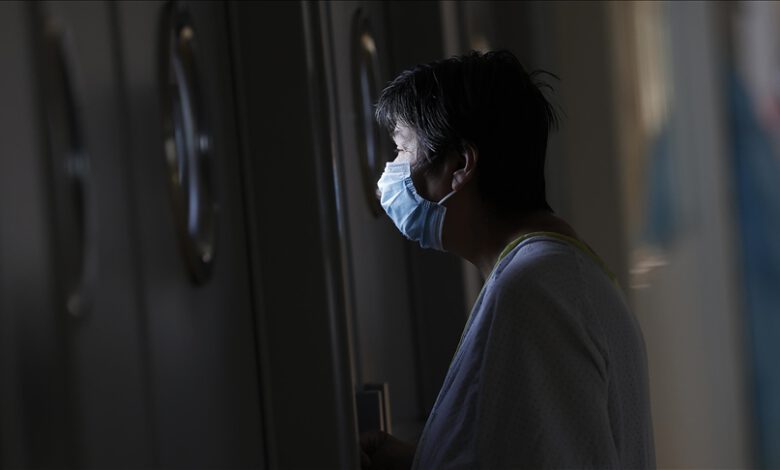 Spain's two-week coronavirus infections reached 234 per 100,000 people Thursday, nearly 4.5 times higher when compared to last month.
Spanish Health Ministry data showed the rate was at 57.33 in the first week of November, later surpassing the 100-case threshold by the middle of the month.
The country has recorded 14,500 new cases and 42 deaths in the last 24 hours, bringing the total number of infections to nearly 5.2 million with more than 88,100 fatalities.
A total of 4,093 people are hospitalized, while occupation at intensive care units stands at 8.39%.
More than 37.6 million people are fully vaccinated in Spain, which equals 80% of the population.
Health Secretary Silvia Calzon said the country confirmed its first community transmission of the omicron variant Thursday.
The patient has not travelled to South Africa and has no ties to people who have travelled to the region, said Calzon.
There are five confirmed cases of the variant in Spain.