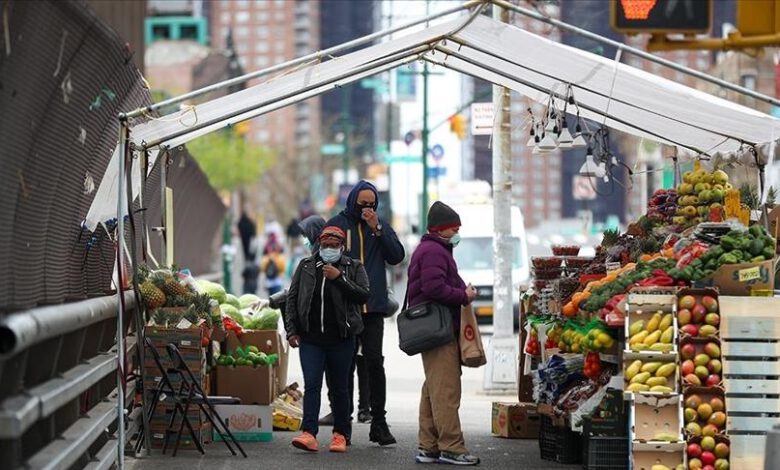 The US state of Minnesota detected its first omicron coronavirus case Thursday — the second in the country, according to authorities.
The Minnesota Department of Health found the variant in a resident with a recent travel history to New York City.
The patient is an adult male, resident of Hennepin County and had been vaccinated, said the department in a statement. He developed mild symptoms Nov. 22 and sought testing Nov. 24.
He attended the Anime NYC 2021 convention at the Javits Center from Nov. 19 – 21. He was advised to isolate himself from others.
"Minnesota epidemiologists will continue to investigate in collaboration with New York City and the U.S. Centers for Disease Control and Prevention," it said.
The US identified its first case of the omicron variant in the state of California on Wednesday. The patient was a traveler who returned Nov. 22 from South Africa and tested positive Nov. 29.
President Joe Biden said Monday that the US will see cases of the omicron variant "sooner or later," but that is no reason to panic.
South African scientists announced Nov. 24 that they discovered the variant, which has several mutations that may carry the risk of reinfection. Cases of the variant have since been found in a number of Western countries.
Last Friday, the World Health Organization declared the strain a "variant of concern."