LifeStyle
Scarlett Johansson Wanted $100 Million From Disney For 'Black Widow'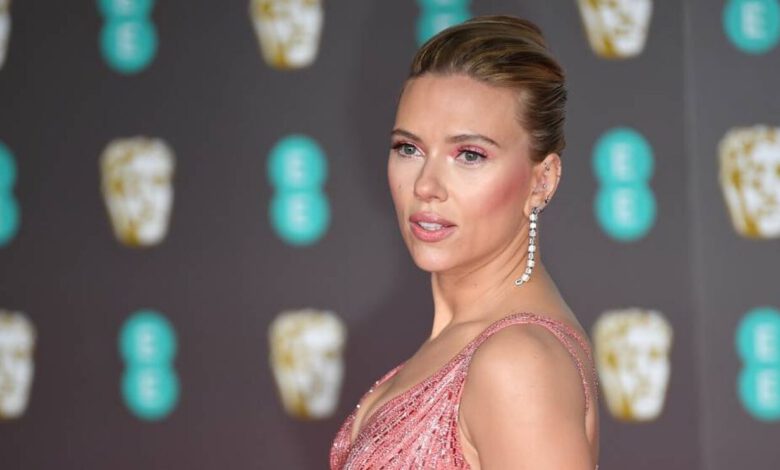 The actress claimed that in her contract for the film it was stated that the film would be released only in cinemas, but was finally released on the Disney+ streaming platform as well as in theatres.
Scarlett Johansson therefore argued that there had been a breach of contract, with the fact most of earnings would have come from box office sales.
According to the Wall Street Journal, Johansson tried to sue Disney for 100 million dollars as compensation for the loss in earnings from the production.
The film did end up making 80 million dollars in its first weekend in the box office, although Johansson believes that it would have made far more had it not been available on Disney+, where it made 60 million.
She did attempt to find a solution before filing a lawsuit against the entertainment giant but couldn't get a response, forcing her to fight the company.