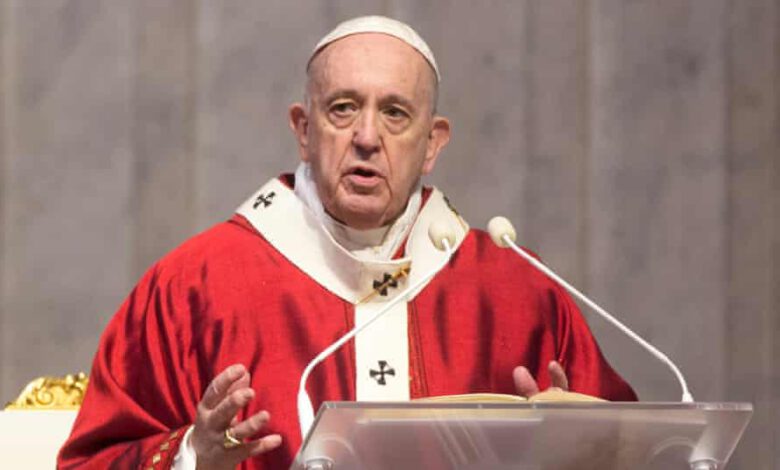 Pope Francis has accepted Paris archbishop Michel Aupetit's offer to step down after he admitted to an "ambiguous" relationship with a woman, the Bishops' Conference of France (CEF) said Thursday in a statement.
"I was greatly disturbed by the attacks against me. I ask forgiveness of those I could have hurt and assure you all of my deep friendship and my prayers," Aupetit, 70, said in a statement following his resignation.
Aupetit sent a letter to Francis on Nov. 26 offering to resign after French media reports said he had a relationship with a woman in 2012.
In a statement on Nov. 26, Aupetit admitted that he had an "ambiguous" relationship with a woman but denied allegations that he had sexual relations with her.