Foootball
Police Defuse Car Bomb Near Rome's Stadio Olimpico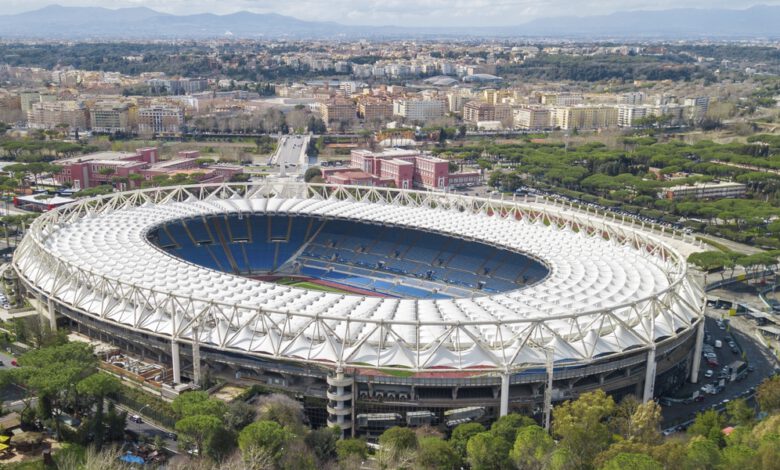 There was some worry before Italy's Euro 2020 match with Switzerland as the Italian police had to deal with a car bomb before the game.
Just three hours before the kick off, the Italian security forces deactivated the bomb, with protocols in place to contain the area.
According to the Corriere dello Sport, a passerby noticed a suspicious object inside a Smart car which was located just five kilometres from the Stadio Olimpico where Italy are due to play their second Euro 2020 group match against Switzerland.