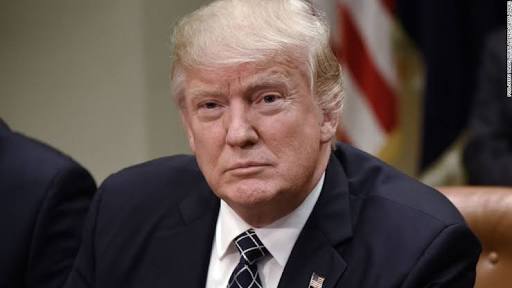 Ghana has rejected claims by the United States government that it is failing to vet and approve the deportation of 7,000 Ghanaians from the US.
A statement signed by the Ministry of Foreign Affairs and Regional Integration on Friday said the nationalities of the deportees must be established before travel documents are issued.
"The Ministry wishes to place on record that it continues to engage its Missions in the United States of America on the matter and has already communicated their concerns to the US Embassy in Ghana about the need to due diligence and establish the nationalities of the deportees before they are issued with travel documents," the statement said.
The statement also noted: "In the spirit of cooperation, therefore, the Ghana Missions have the obligation to ensure that the right processes are followed to verify the identities of subjects for deportation, in order to avert challenges with the Ghana Immigration Service upon the arrival of the latter."
Adding that, "The Government of Ghana further remains open for engagements with all relevant stakeholders, to ensure that, the issues are resolved in a manner which will be mutually beneficial to both Ghana and the United States of America."