Foootball
Gattuso Leaves Fiorentina After Just 23 Days In Charge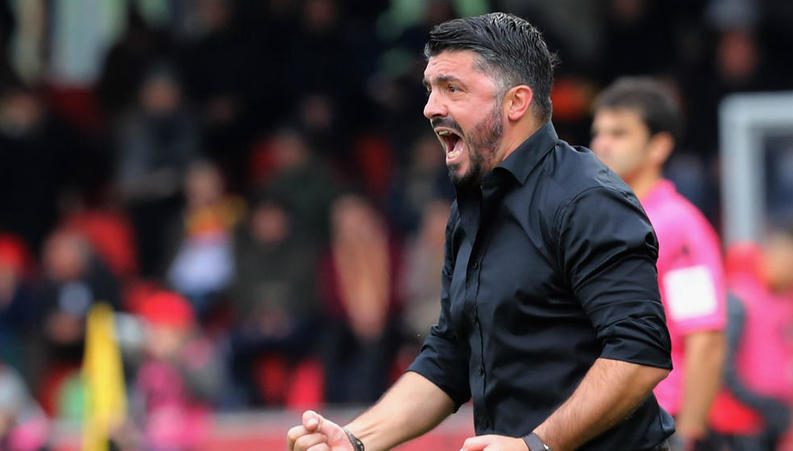 Fiorentina have announced the departure of coach Gennaro Gattuso, just 23 days after appointing him.
He is understood to be leaving due to disagreements over transfers.
Specifically, Gattuso had been expecting to sign Porto midfielder Sergio Oliveira and Valencia winger Goncalo Guedes, but La Viola considered that the former was too expensive at around 20 million euros.
According to La Gazzetta dello Sport, the club are also looking for younger players than the 29-year-old Oliveira.
This difference of opinion sparked a bitter fallout that has ended with club and boss parting ways.
It remains to be seen now if Gattuso can find another team to manage before the start of the season, or if he takes a year off.
Camacho and Real Madrid
It's a situation not dissimilar to that of Jose Antonio Camacho in 1998, as he took over at Real Madrid from Jupp Heynckes but only lasted 22 days.
He was reappointed at Real Madrid in 2004, but he once again left shortly into the job and after just three league games.