Metro
Exclusive! Education Activist, Nurudeen Omomewa Shot Dead At LASU Gate
By Jumu'ah Abiodun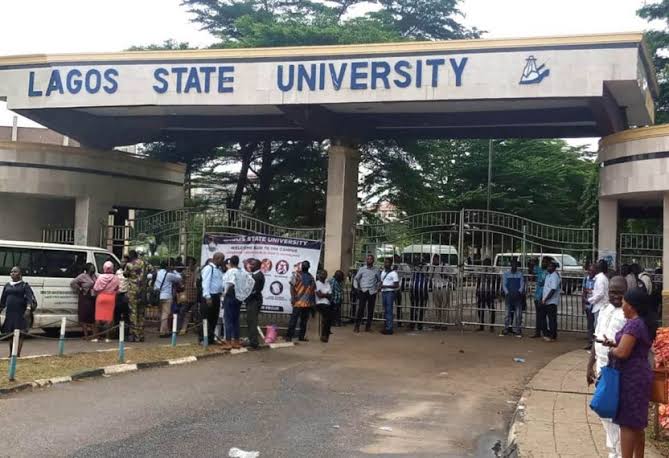 A Lagos State University (LASU), graduate and Education Rights Activist, Comrade Yusuf Nurudeen Omomewa, was shot dead by unknown gunmen, Worldtopnewsng exclusively report.
Worldtopnewsng gathered that Omomewa was shot dead at the LASU gate on Wednesday when he visited the school to obtain his certificate.
READ ALSO: US Preparing More Military Bases To House Over 20,000 Incoming Afghans
Eyewitnesses disclosed to Worldtopnewsng that his corpse was taken away after he was confirmed dead.
One of the students who didn't want their name mentioned because of the peculiarity of the incident narrated how Omomewa was welcome by students when he visited the school before he was killed. "I saw him yesterday, he was welcomed by a large number of students, few hours later, we heard the sad news of his death," the student said.
The student added: "It's sad, we lost a rugged education rights activist, he fought until he was killed, we'll forever miss him."
Until his death, he was the Lagos State Coordinator of Education Rights Campaign (EDC).
In a WhatsApp solace message forwarded to our correspondence, the students narrated how Omomewa fought for the rights of others.
READ ALSO: Townhall Meeting: Why We Must Urgently Curb Drug Abuse In Nigeria, Obasa, Egunjobi, Stakeholders Speak
The message read:
"Omomewa walked through LASU gate for freaking years. Even when there was crazy struggles and we all had to run for safety, Mewa stood on his ten toes for us."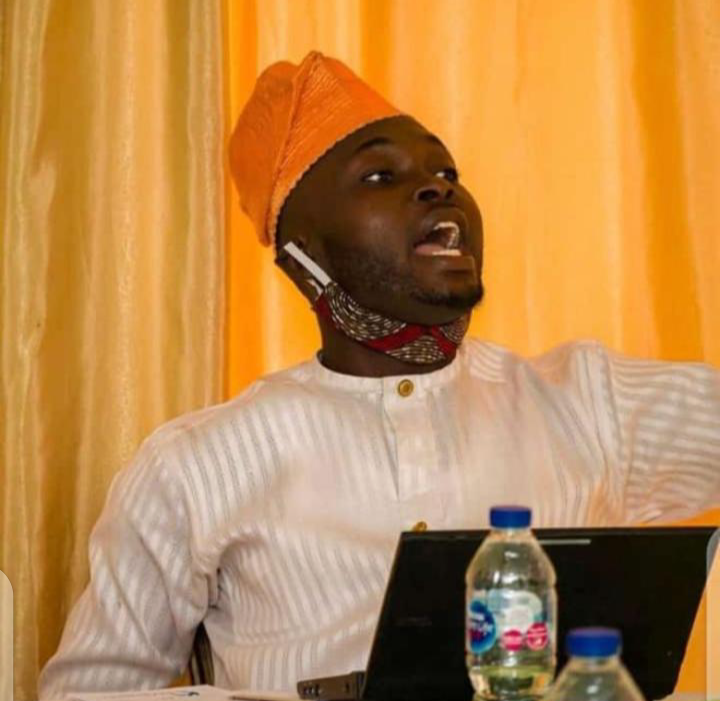 "Mewa was our voice when our voice was cracked, he protected us from Marshals, from crazy management policies. He was always there every freaking day and time. And today the same LASU gate was unsafe for him again. Gooooood."
READ ALSO: Facebook To Continue Ban On Taliban Content On Its Platforms
As at the time one of our correspondences visited the school campus at Ojo, Lagos on Thursday, the surroundings were calm.
When contacted on the development by Worldtopnewsng, the spokesperson Lagos State Police Command, CSP Adekunle Ajisebutu, said he was not aware of the incident. "Am not aware of the incident, I will get back to you as soon as possible," he said.