Foootball
Chelsea Offer €100m To Bring Lukaku Back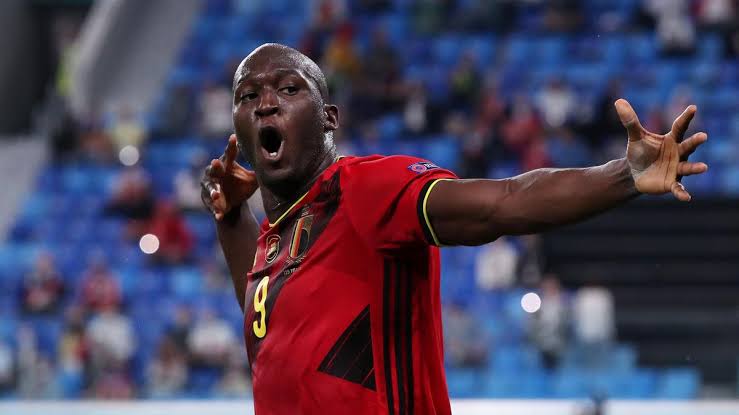 They say you never know what you have until it's gone and that's the case for Chelsea as they look to bring Romelu Lukaku back to Stamford Bridge.
The Blues got ahead of a number of big European clubs to sign him from Anderlecht for only 15 million euros in 2011, signing the 18-year-old alongside Eden Hazard and Kevin de Bruyne. Just like De Bruyne, though, he struggled to get game time, playing only 15 games between 2011/12 and 2013/14 and failing to score.
After loan moves to West Brom and Everton, he joined the Merseyside club for 35m euros in 2014.
Turned Chelsea down in 2017
In 2017, the London club wanted to bring the Belgian back to the British capital but were unsuccessful in their pursuit.
"I was going to Chelsea, but then I got a call from Manchester United and felt more trusted," Lukaku recalled.
"Jose Mourinho told me 'I'll wait for you in Los Angeles'."
After two years in Manchester, and now two years in Milan with Inter, he could head back to west London.
With it seemingly impossible to sign Erling Haaland and with Timo Werner not firing on all cylinders, Thomas Tuchel wants a centre-forward.
Third time lucky
Inter are cutting their wage budget significantly, already leading to the exit of Achraf Hakimi to Paris Saint-Germain for 60m euros and coach Antonio Conte's departure.
The club's executive director Giuseppe Marotta reportedly vetoed Lukaku's exit, according to Sportmediaset.
"For us, he's completely unavailable and he's an important element of Simone Inzaghi's chess board," he said.
His 24 goals and 10 assists helped the team to win Serie A for the first time in 11 years and he's happy in Italy, but Chelsea's interest is serious.
After an initial rejection, Chelsea made a second offer worth 100m euros and Marcos Alonso, but the answer was the same.
Now, Sky Italia say that Inter would give serious consideration to an offer of between 110m and 120m euros.
That is the fee that Chelsea may have to pay out to bring Lukaku back to the club 10 years after he first joined.