LifeStyle
Arsenal Give Standing Ovation To Ronaldo In Tribute To Son's Death
Cristiano Ronaldo made his return for Manchester United for the first time on Saturday following the death to his won who died at birth.
During United's match against Liverpool on Tuesday, Ronaldo received a warm applause from the crowd at Anfield despite not playing.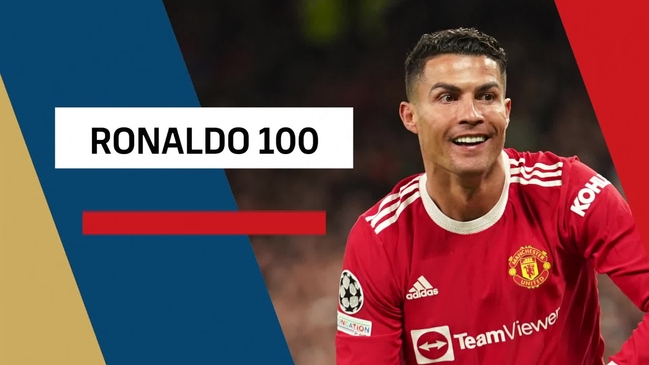 At the seventh minute of United's 3-1 loss to Arsenal, the crowed at the Emirates gave Ronaldo a standing ovation.
Having gone 2-0 down, Ronaldo gave United some hope by finding the back of the net by getting on the end of Nemanja Matic's cross.
Ronaldo, whose first-half goal was his 100th in the Premier League, pointed to the sky in memory of his son.
This was the ovation from Anfield to Cristiano Ronaldo
When the Anfield crowd broke into applause during the seventh minute of United's game against Liverpool on Tuesday night, it gave most people goosebumps.
The Reds also sand You'll Never Walk Alone and Ronaldo says he "won't forget the unforgettable moment of respect and compassion".