Africa
Zambia's Ruling Party Reacts To US Congressman's Attack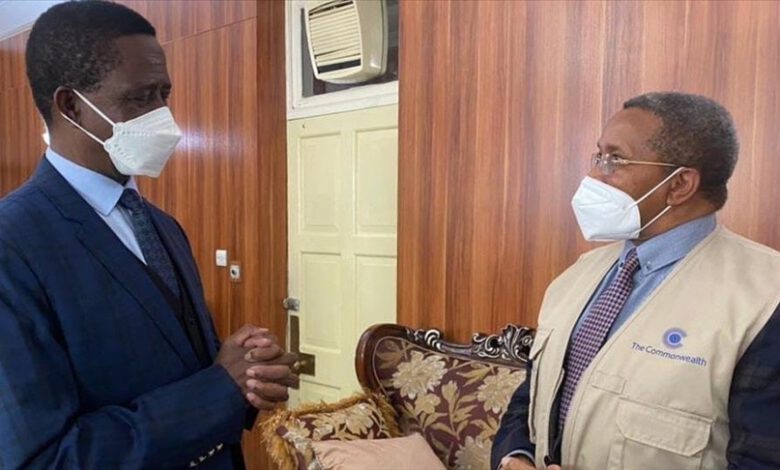 Zambia's ruling Patriotic Front (PF) reacted sharply on Tuesday to comments by US Senator Bob Menendez who asked President Edgar Lungu to concede defeat ahead of general elections on Thursday.
Menendez said Lungu should cede power because his regime had eroded the nation's democratic credentials.
PF political and media committee spokesman Amos Chanda charged that his party was aware that Menendez had been lobbied by special interests groups and individuals to portray Zambia as a failed state.
"Allegations by congressman Menendez that Zambia was sliding into a totalitarian state are totally false because no individual has been arrested for exercising their democratic right," Chanda told reporters in the capital, Lusaka.
Chanda, who is Lungu's former spokesman, told US Charge'd'Affaires to Zambia, David Young, not to be oblivious to diplomatic channels whenever airing views about the country's governance matters.
That was in response to Young's comments to reporters that the US is ready to mete out sanctions on anyone who would frustrate Zambia's democratic and electoral governance processes.
Zambia has a population the nears 18 million out of which a little more than 7 million are eligible to register for the elections.
Lungu, a lawyer, faces a stern test for the presidency from serial challenger and economist Hakainde Hichilema, along with 14 contenders.