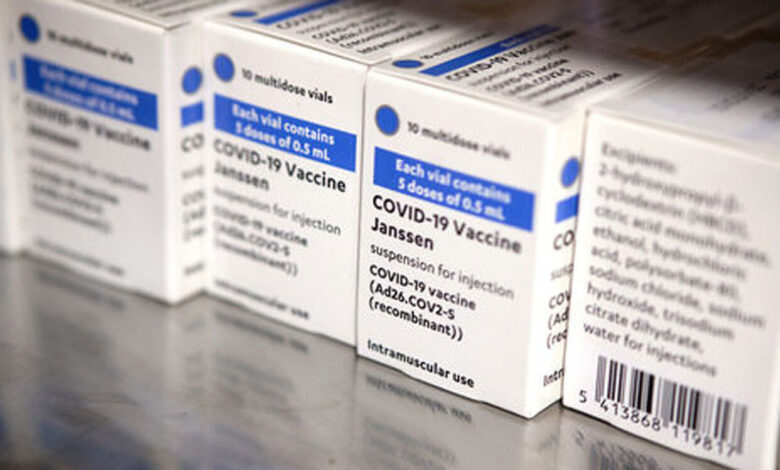 The European Medicines Agency (EMA) said on Tuesday that COVID-19 vaccines remained effective against hospitalization and severe illness from the new omicron variant of the coronavirus, according to preliminary studies.
"Vaccination continues to provide a high level of protection against severe disease and hospitalization linked to the Omicron variant," the EMA said in a statement summarizing recently published preliminary studies.
The EMA admitted that more vaccinated people are still likely to catch the omicron variant but without severe symptoms.
"We are extremely worried by the burden" that the national healthcare system must carry with the omicron, Marco Cavaleri, the EMA's head of Biological Threats and Vaccine Strategy, told journalists on Tuesday.
He stressed that due to the omicron's high transmissibility, many people will have it without symptoms that can contribute to the higher immunization of the population and may transform the pandemic into an endemic disease in the long run.
According to the EMA's scientific opinion, inoculation, especially receiving a booster shot, remained highly effective against developing severe disease.
Data from the UK indicates that booster shots raised the protection against hospitalization to 90%, while studies from South Africa suggest that double vaccination gives around 70% protection which drops within a few months.
Frequent boosters
At the same time, the EMA raised concerns on the necessity of regularly repeating booster doses due to the omicron variant.
"While the use of additional boosters can be part of contingency plans, repeated vaccinations within short intervals would not represent a sustainable long-term strategy," Cavaleri said.
He explained that people should receive one or maybe two additional shots only because frequent boosters might overload the body's immune system and "immune response might not be as good as we want it to be."
Cavaleri also added that "there is a risk of fatigue in the population" with continuous boosters.