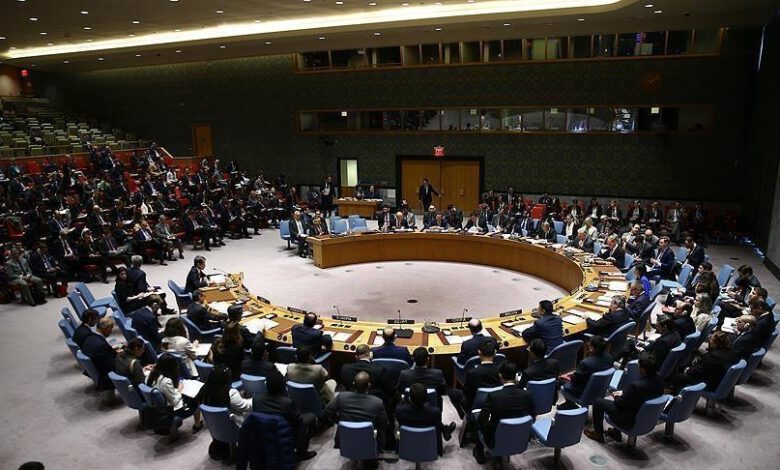 The UN Security Council on Friday strongly condemned recent "deplorable" terror attacks near the Hamid Karzai International Airport in Kabul.
"Deliberately targeting civilians and personnel assisting in the evacuation of civilians is especially abhorrent and must be condemned," the council said in a joint statement.
It urged all parties in Afghanistan to respect their obligations under international humanitarian law under all circumstances, including those related to the protection of civilians.
The perpetrators, organizers, financiers, and sponsors of the attacks must be held accountable and brought to justice, added the council.
Calling on all parties involved to respect and facilitate civilians' safe evacuation from Afghanistan, it highlighted the importance of fighting terrorism in the war-torn country to ensure that its territory is not used to threaten or attack any nation.
At least 110 people, including 13 US soldiers, were killed in explosions outside the airport on Thursday, where thousands of people have been camped out for weeks in the hope of leaving Afghanistan after the Taliban takeover.
The Taliban have recently seized control of most of Afghanistan after lightning advances that included the capital Kabul on Aug. 15, forcing former President Ashraf Ghani and other top officials to leave the country.
Some of the attacks on Thursday targeted areas just outside the Kabul airport, where crowds have been gathering, seeking a way to get in and find flights out of the country.