UK
Prince Andrew Removed From Buckingham Palace By King Charles
King Charles is coming down hard on Prince Andrew in the wake of Queen Elizabeth's death and he is not going to be welcoming him fully back into the family.
It seems that he will not be welcome at Buckingham Palace from now on due to th controversy that surrounds him.
As has been reported by RadarOnline.com, he is no longer a working royal. An insider told the publication: "Any presence at the palace is officially over. The king has made it clear, he isn't a working royal. He's on his own."
Royal sources allege that he is no longer allowed to hold an office inside the building or use the palace as his official address. This comes after he was stripped of his titles and military affiliations and royal patronages after Virginia Giuffre's sexual assault lawsuit that was brought against him.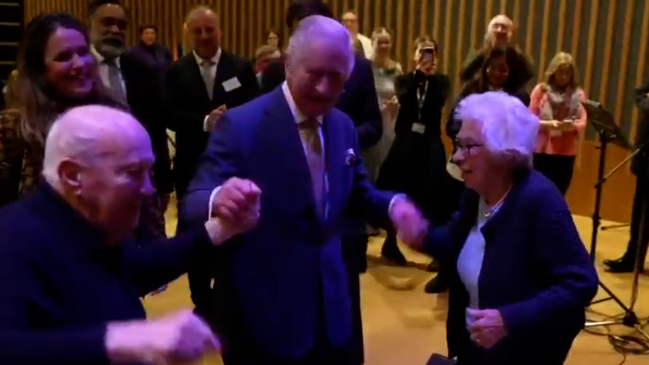 He denied all wrongdoing and then an out-of-court settlement was reached in February 2022, much to the anger of a lot of the British public.
Not only that, but the Duke of York has also lost his royal police protection and the role he enjoyed most, Colonel of the Grenadier Guards, have been given to Queen Consort Camilla.
The insiders have also suggested that the one thing Andrew is doing all he can to keep a hold of, is his right to use the 31-bedroom Royal Lodge on the Windsor Castle Estate.
The controversy has led to him leading a very secret and sheltered life in recent months, meaning his appearance at the funeral of Queen Elizabeth II was the first time he had been seen in public for a very long time.