LifeStyle
Porn Star Lana Rhoades Reveals Date With A Nets Player And Another Woman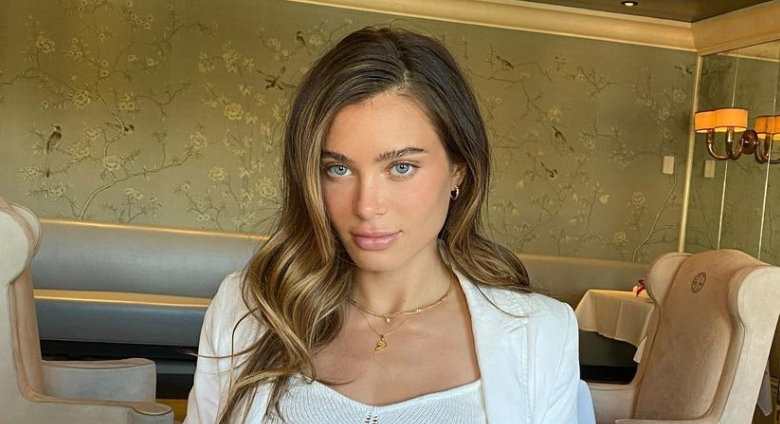 Porn star Lana Rhoades has revealed that she went on a date with an unnamed Brooklyn Nets player, who also invited by another woman to dine with them.
Rhoades explained that the man asked the other woman to join so that he can have a 'backup option' and claimed that she left before the end of the dinner because the date ended up being dull.
"The guy who invited me also invited one of the other girls – and this isn't the first time that this has happened to me – that where I've been invited on a date and they also invite a 'backup option'," Rhoades said in her 3 Girls 1 Kitchen podcast.
"We ended up leaving dinner, not because of that situation because at that point, you're already friend-zoned, I don't give a f**k who you're talking to, the date was really boring.
"I don't want to be mean but me and this guy just didn't click and I'm like what's your favourite this, what's your opinion on this, and he was just like, I don't have opinions on anything, I don't have favourite anythings, and he was serious and he wasn't just saying that to shut down the conversation."