Business
Microchip Shortage Dents Commercial Vehicle Sales In EU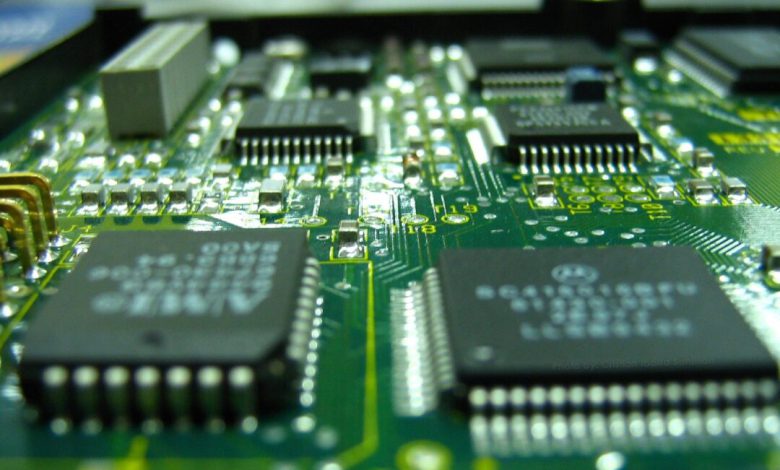 Sales of commercial vehicles in EU markets dropped 12.3% in September due to the global microchip shortage, according to data released by a sector group on Thursday.
Commercial vehicle sales in the 27-member bloc last month stood at 143,131 units, the European Automobile Manufacturers' Association (ACEA) said in a report.
"Spain saw the strongest decline last month (‐26.7%), followed by Germany (‐18.2%), France (-16.1%) and Italy (‐10.4%)," read the report.
Demand in the EU for vans – light commercial vehicles – contracted 13.6% on an annual basis in September to 118,903 units, while sales of new heavy trucks slipped 1.8% to 18,359 units.
Demand for medium/heavy commercial vehicles across the EU fell 5.8% to 21,851 units, along with a 3.8% drop in sales of buses to 2,377 units.
In the first nine months of 2021, the EU commercial vehicles market grew 19.1% as sales hit 1.4 million units.
"Because of 2020's low base of comparison, each of the four big EU markets recorded growth so far this year: Italy (+29.7%), France (+16.8%), Spain (+10.4%) and Germany (+8.5%)," read the report.