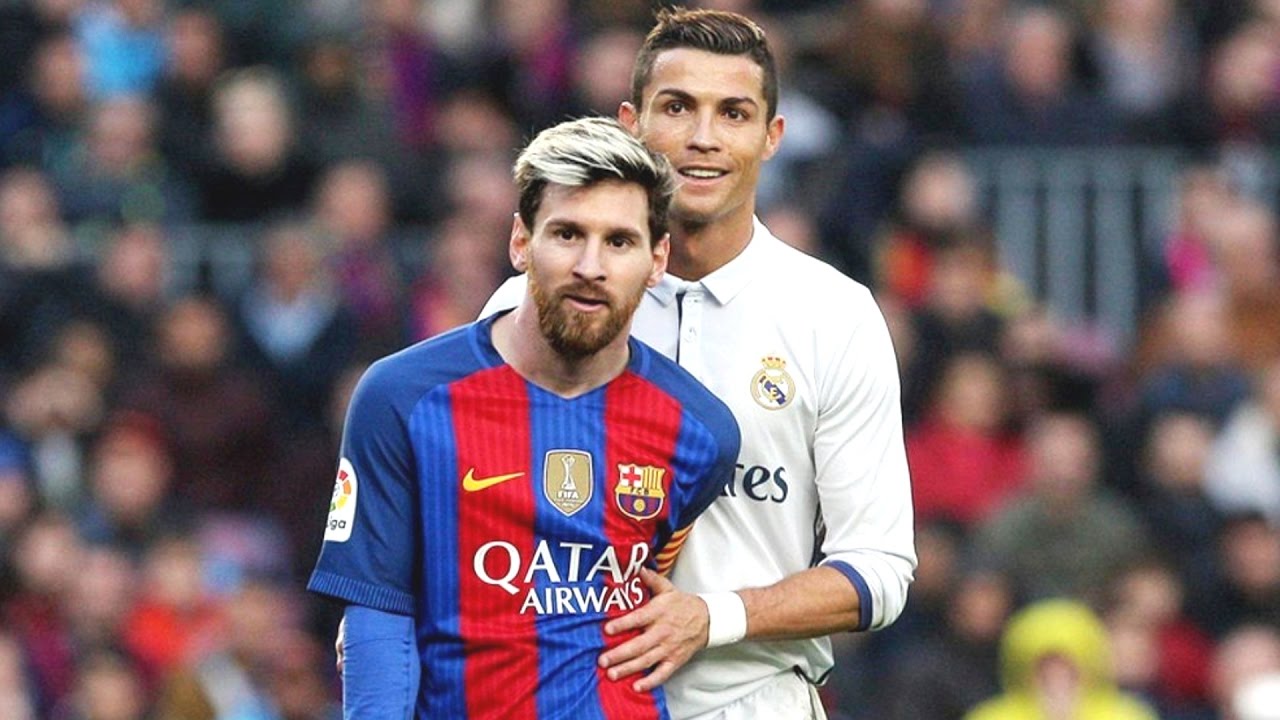 With four matches remaining (five in Cristiano Ronaldo's case), it looks as though Lionel Messi has this year's Pichichi wrapped up, coinciding with a poor goalscoring campaign according to the Portuguese star's usual standards.
It is a 14 goal difference between the two, with the Argentine hitting his stride in recent weeks.
The Pichichi win would leave Messi with four and Cristiano Ronaldo with three, with the Barcelona star just one behind Hugo Sanchez, Quini, and Di Stefano, or two behind Telmo Zara.
With 19 goals in 25 matches, he would need seven more to match the 26 he netted in his worst domestic league competition since joining Real Madrid.
READ ALSO: Video: Watch Cristiano Ronaldo 99 and 100 UCL Goals Against Bayern Munich
Plus, with four yellow cards to his name, one more could mean suspension and Messi taking the prize for good.
If Messi were to emerge with the Pichichi, he'd hope to equal Cristiano Ronaldo's four Golden Boot wins (three Pichichis and one top scorer in the Premier League with Manchester United).
The Rosario native has 66 points (two points for each of his 33 goals) whereas Bas Dost has 56 and Pierre Emerick Aubameyang has 54.
After five goals in just two games against Bayern Munich, the Real Madrid No.7 still trails Messi by four goals in the Champions League top scorer's list for the current campaign, although it'll be difficult to catch up fully against a resolute opponent like Atletico Madrid.
As such, the Blaugrana legend will be hoping to secure a Pichichi, Golden boot, Champions League top-scorer trifecta of trophies to his name.