Foootball
Madrid Also Have The Feeling That We Had The Pass To The Final – Xavi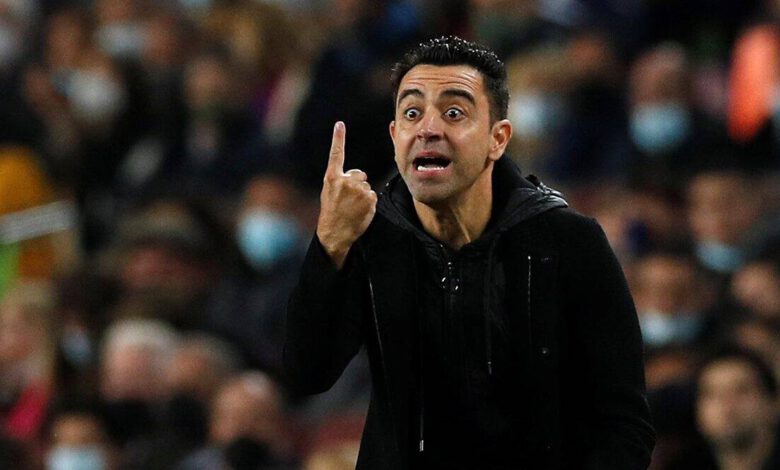 Chances to tie the match:
"I was clear today that it was a day of responsibility with the ball. Today is a day to have high morale, even though in the end we lost. We played a full 90 minutes. Madrid's transitions were our losses. We were superior to Real Madrid in many moments. We can't have high morale because we lost. It's a very important turning point".
Turning point:
"We had the 3-3 on several occasions. They also made it 4-2. It's a shame, it's angry. We can be proud of the game we played".
Summary of the match:
"We dominated many phases, we played with some complexes. Because of our mistakes of not stopping counterattacks, which we had discussed. They took advantage of our mistakes. We leave with pride, but certainly sad about the result. A very bad feeling for the defeat, but proud for the game and for dominating the opponent. We lack patience and responsibility. It's been two months, but we're on the right track. We need that turning point to go up".
Players:
"I have no complaints about the players, because of their commitment. They all want to play and some of them are very young and we have to stop them. But it's about time we get results. We recovered people and now it is more difficult to make the lineup. Ferran, Ansu, who has made a difference, Pedri. They have given good sensations and will make a difference".
Closer to Madrid:
"If we talk about today, we are close. In the league we are 17 points behind. Today we competed. If we flip a coin and Barça go through, nothing happens. Barça also deserved to go through to the final. We are on the right track".
Sensations:
"Madrid also has the feeling that we had the pass to the final. We have the feeling of anger, impotence. Tomorrow we will see it better. If we have to lose, so be it.
De Jong:
"He is part of the squad. We are Barça. Nobody plays for the name. How could I take Luuk out of the team? He scores goals, he does well. If he continues to perform he will continue to play.