Politics
LG Poll: APC Panel Disqualifies Osolana, Sofidiya, Two Other Chairmanship Aspirants, Clears Two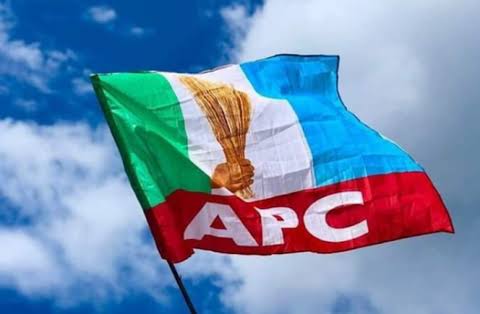 Indications emerged that the screening committee of the All Progressives Congress (APC) for local government elections in Lagos State has disqualified four of the aspirants and cleared two, Worldtopnewsng exclusively reports.
Worldtopnewsng gathered that six aspirants were screened on Saturday, May 22, 2021, at ACME road the state secretariat of the APC in Lagos by the panel headed by the Deputy Governor of the state, Mr Obafemi Hamzat.
READ ALSO: Prof. Itse Sagay Asks Nigerian Govt To Scrap 1999 Constitution and Adopt 1963 Republican Constitution
The aspirants disqualified include Sola Osolana, Sofidiya Nurudeen, Adegbite Olamide and Oyedunle Kamal.
Those cleared according to document sighted by Worldtopnewsng are the incumbent Chairman, Comrade Ganiyu Egunjobi and his Vice-Chairman, Ogunji Abiodun.