Metro
#EndSARS Report: NGO Warns Against External Interference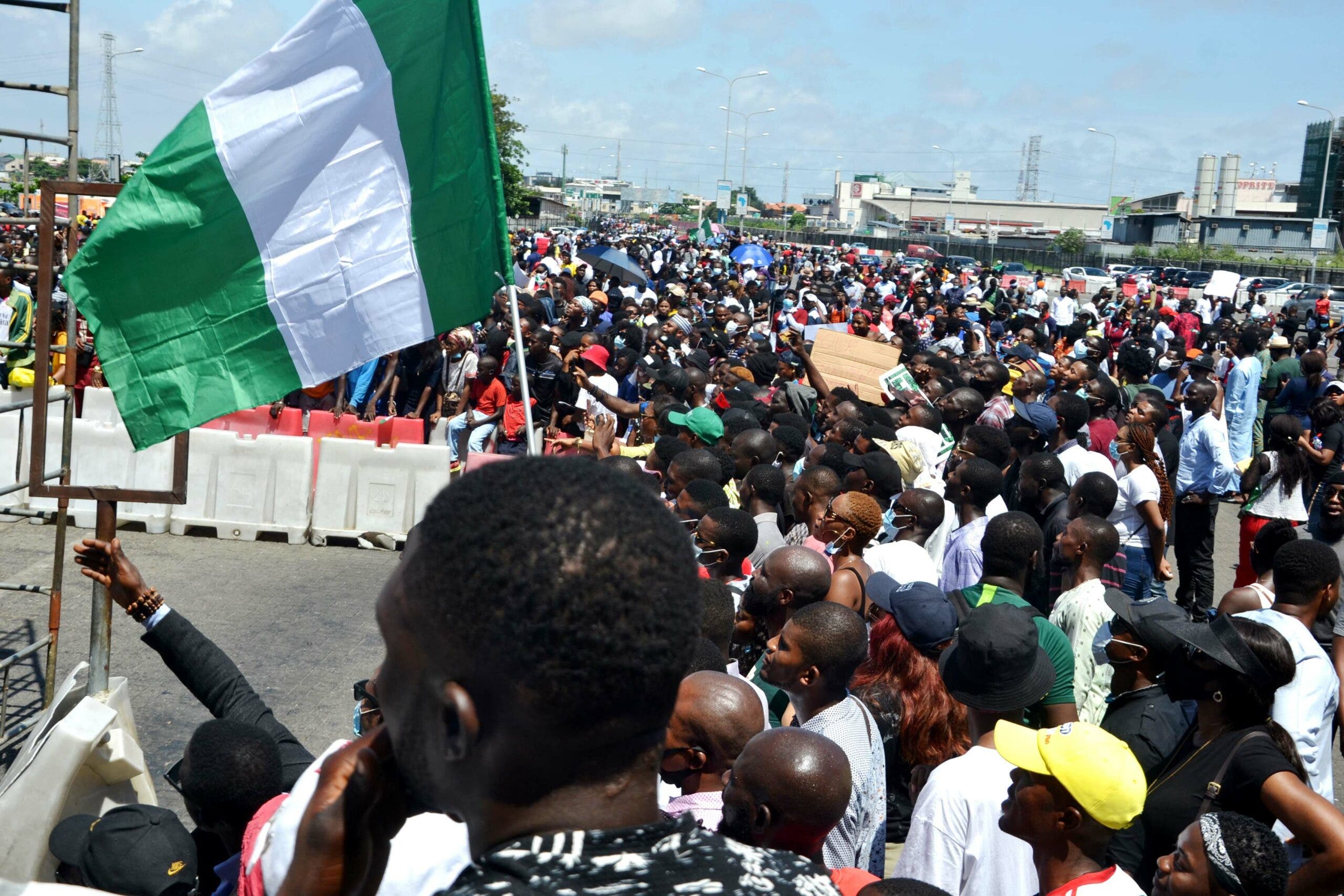 A non-governmental organization, the Nigeria Peace Advocacy Group (NPAG), has warned against unnecessary and undue external interference in the handling of the report of the Judicial Panel of Enquiry set up after the now-famous #EnSARS protest, set up by the Lagos State Governor Babajide Sanwo-Olu to look into the issue with a view to recommending ways of addressing the consequences and forestalling future occurrence.
Interestingly, the Panel, under the able leadership of a retired Justice, Honourable Justice Doris Okuwobi, after several sittings lasting a year, last Monday submitted its report that has electrified the horizon with comments, remarks, praises and apprehension even before the document was made public and the White Paper released.
It was in view of this that, the NGO, in a statement by its Convener, Comrade Omolola Olukayode, cautioned commentators on the report, especially from outside the shore of the country to have in their minds, the sovereignty of the country by desisting from inflammatory remarks that could heat the polity in the country and thus causes instability rather than peace.
The group singled out the United State of America (USA), which it urged to always support authorities in their efforts at stabilising through constructive criticism rather than harsh remarks whenever challenging issues crop up in the country, describing the USA's comment, when the report in question has not been made public as hasty.
Though the group did not see anything so bad in the USA's call for implementation of the recommendations in the yet to be made public statement, it however felt a bit uncomfortable with what it perceived as subtle mistrust as if Lagos State would not do justice to the report!
The statement assured the international community that, Sanwo-Olu, whose credibility and trust-worthiness has never been in doubt would do justice to the document when the white paper eventually comes out, expressing the confidence that, at the end of the day, anybody involved or affected by the sad incident would be satisfied.
While thanking all the analysts on the report, the NGO, however, urged that, patience and restraints should be observed till the White Paper is eventually released to show the direction the government should go, stating that, remarks before that, could be counterproductive."
The organization, therefore, advised Governor Sanwo-Olu that he should be steadfast in his resolve to move the state to a great destination that everybody would be proud of and should not allow anybody or group of people to stampede him into taking a wrong decision that could erase the good legacy he is labouring day and night to bequeath to the generations unborn.