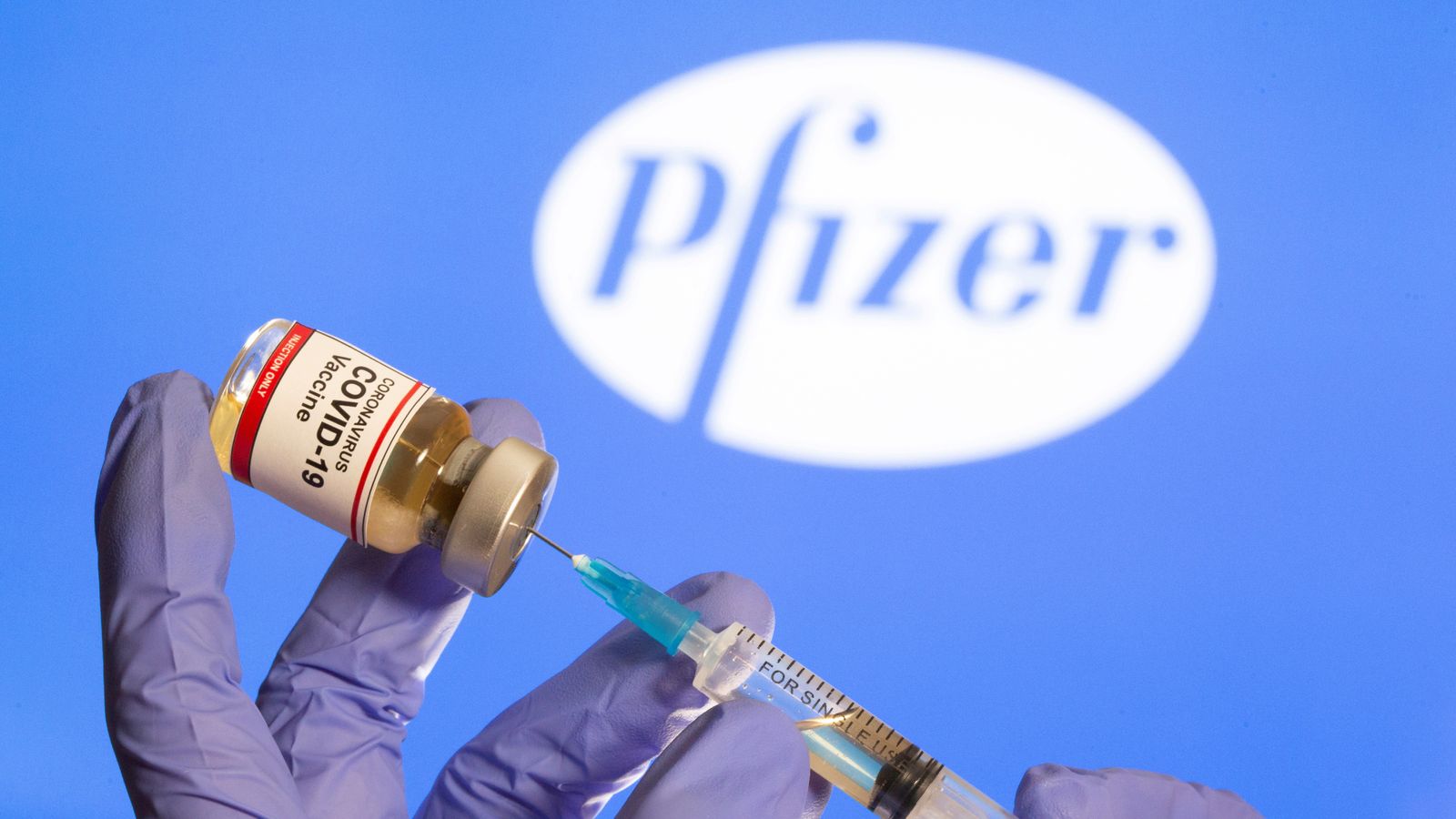 U.S. regulators on Friday unanimously approved recommending the Pfizer-BioNTech and Moderna booster vaccines for all adults in the country, expanding the government's campaign to prevent a surge in Covid-19 cases.
The Centers for Disease Control and Prevention Panel said anyone 18 years of age or older could receive the third vaccine and recommended that Americans 50 and older receive one.
Regulators had previously authorized boosters for all recipients of Johnson & Johnson's single-dose vaccine two months after their primary dose.
"Booster vaccines have demonstrated the ability to safely increase people's protection against infection and serious outcomes, and are an important public health tool to bolster our defenses against the virus as we enter the winter vacations," Walensky said in a statement.
Pfizer and Moderna announced the Food and Drug Administration's (FDA) decision after at least ten states offered boosters to all adults.
Pfizer's CEO, Albert Bourla, said the expanded approval represented another "critical milestone" in the two-year fight against the virus that has killed at least 764,473 U.S. people as of Friday, according to CDC data.
The pharmaceutical giant recalled a study of 10,000 people that suggested its booster could increase protection against symptomatic infection to 96%.
"With boosters, more adults now have the opportunity to help preserve a high level of protection against this disease," Bourla said in a statement. "We are grateful to the FDA for their rigorous review, and the action taken today that we hope will help accelerate our path out of this pandemic."
Some 32.5 million Americans, including President Biden, have already received a booster shot, and more than 195 million – nearly 59 percent – are fully vaccinated, CDC data shows.