Business
At Last, Relocation Of Computer Village To Katangowa Begins
By Jumu'ah Abiodun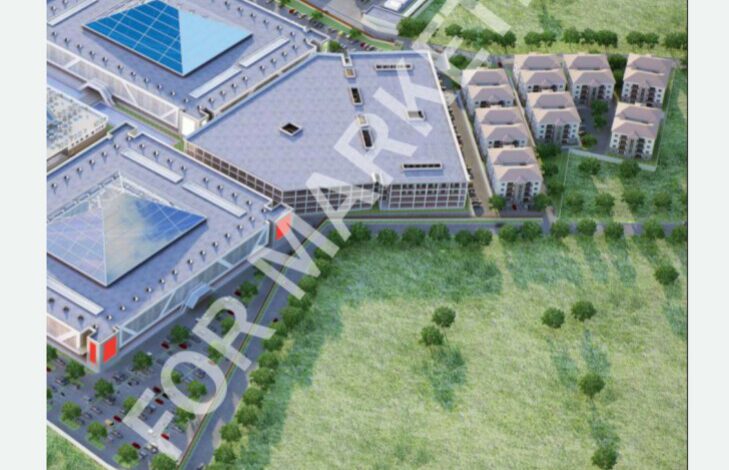 The Coalition of Associations in Computer Village has announced its plan for the relocation of Ikeja Computer Village to Katangowa, Abule-Egba area of Lagos State, Worldtopnewsng exclusively report.
Worldtopnewsng learnt that the agreement for the relocation of the largest Information and Communications Technology (ICT) hub in Africa has finally been reached between Lagos State Government and the Coalition of Associations in Computer Village.
READ ALSO: COVID-19 Cases In Nigeria Continue To Decline, 1,399 Active Cases, 2,119 Deaths
According to the documents sighted by our correspondent, the Coalition of Associations in Computer Village will on Wednesday, June 30, 2021, hold stakeholders meeting to unveil the plan for the relocation of the ICT hub.
Worldtopnewsng gathered that during the meeting, the flag-off of the much talked Katangowa ICT business hub shall also take place.
READ ALSO: APC Clears All LG Seats In Jigawa Poll
The Katangowa ICT business hub is the initiative of the State government. The plan was developed by former Governor, Asiwaju Bola Ahmed Tinubu, planned by current Minister of Works and Housing, Mr Babatunde Raji Fashola, implemented by Mr Akinwunmi Ambode and its believed that the project will be commissioned by Governor Babajide Sanwo-Olu within the next two years.
READ ALSO: Qatar Airways To Operate Two Daily Flights To Lagos
The intended ICT hub when completed will be the best of its kind in Africa. The Computer Village Traders/Business Community are excited about this initiative, as it will provide a more conducive environment for their businesses, devoid of miscreants, harassment, intimidation and the disorganization that is a menace of their present location.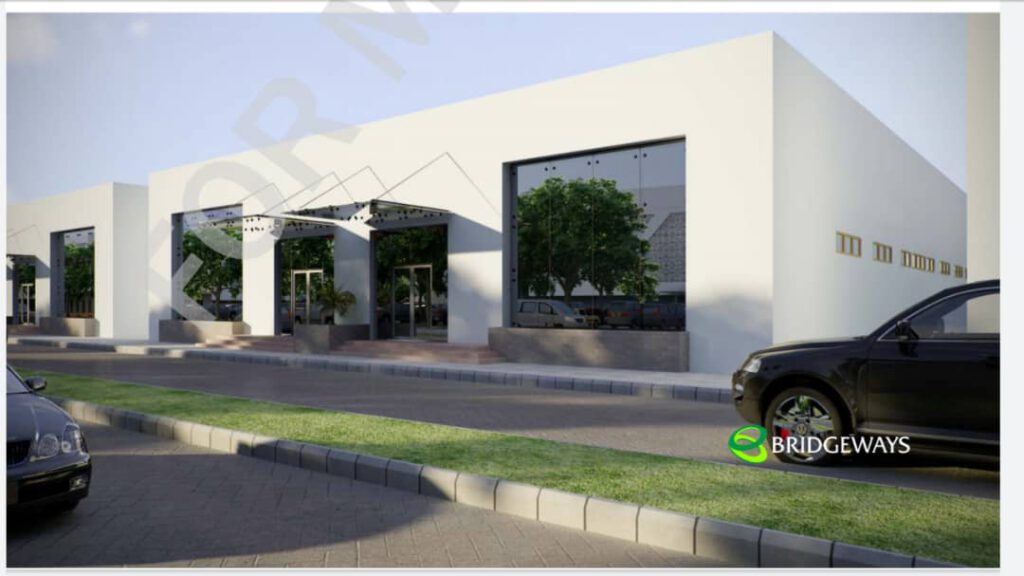 The President of the Associations, Reverend Timi David Famoroti, confirmed the development to Worldtopnewsng.
He explained further that Senior government officials and major stakeholders expected at the Wednesday meeting. "Yes, I can confirm to you that we are to meet on Wednesday for the movement of Computer Village," Famoroti said.
He added: "Please note that all major stakeholders, shop owners and the Computer Village traders are expected at the event. The leadership of the association that form the Coalition of associations in Computer village have instructed their members not to open their shops until their general assembly meeting/flag-off of Katangowa ICT business park is concluded on that day, which may be around 1:00 or 2:00pm.
READ ALSO: No Major Rights Violations In Ethiopia's Polls, Says Rights Commission
"The Lagos state government senior officials, Ikeja Local government, The chairman of Ikeja Community Development Committee (CDC), Ogunbiyi Community Development Association (CDA) chairman and other important dignitaries are expected at this event."
Famoroti also enjoined customers not to rush into the Computer Village on Wednesday.