Rest of the World
April Summers, The Inter Supporter Who Went Topless To Honour Hugh Hefner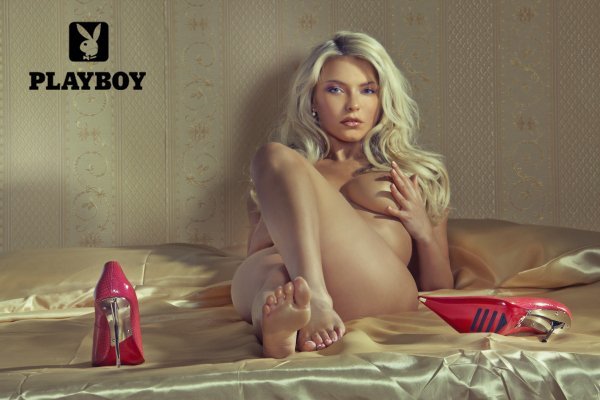 Tributes have been pouring in for Playboy founder Hugh Hefner this week, following his death, including one from April Summers.
The Inter supporter was a Playboy Playmate and shared a topless photo on Instagram once she learned of Hefner's passing.
"An angel has gone up to heaven and I write this with a broken heart and sadness," she said,
"Hugh Hefner changed history forever and encouraged women to celebrate their sexuality.
"He was a legend."
Summers' photo has grabbed plenty of headlines, but she is no stranger to attention, having almost caused a collision during the Giro d'Italia earlier in the year.