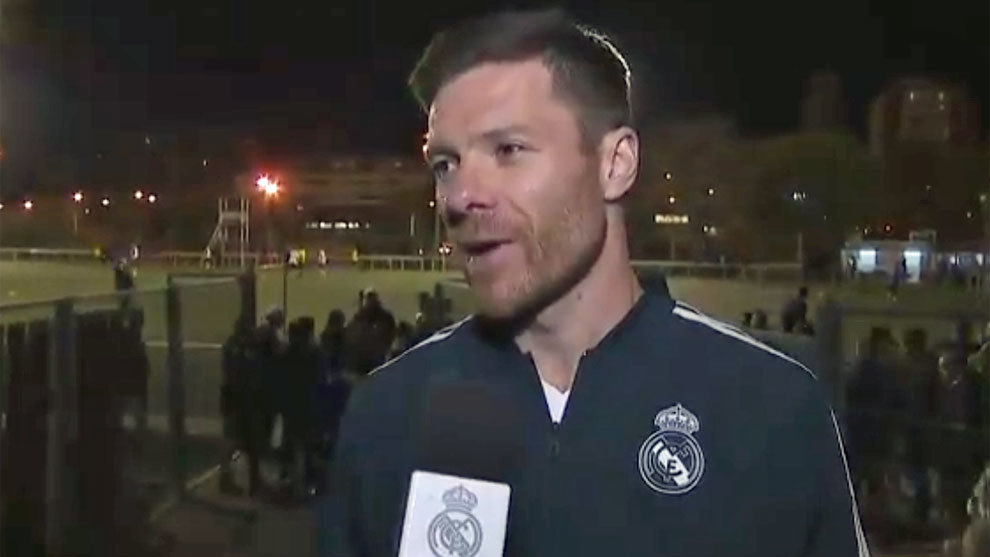 Xabi Alonso has claimed his first ever trophy as a coach, guiding Real Madrid's youngsters to the Division de Honor title in the U13s category.
The former Los Blancos midfielder's side defeated Adarve away from home on Wednesday night to wrap up the league title with three games to spare.
Alonso was happy with the job of the whole team in what is his first year in coaching.
"It is my first season (as coach) and it has been very positive, he said shortly after the match.