Business
US Consumer Sentiment, Expectations Fall In October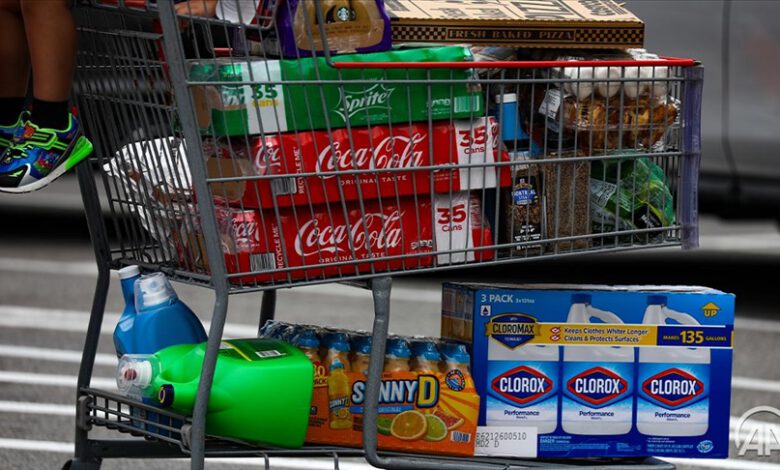 US consumer sentiment and expectations decreased in October, according to data released by the University of Michigan on Friday.
The index of consumer sentiment declined by 1.1 points to 71.7, from 72.8 in September, according to final results from a survey compiled from around 500 consumers.
The index of current economic conditions also fell by 2.4 points to 77.7 in October, down from 80.1 in September.
The index of consumer expectations decreased by 0.2 point to 67.9, from 68.1, during that period.
"The positive impact of higher income expectations and the receding coronavirus has been offset by higher rates of inflation and falling confidence in government economic policies," Richard Curtin, the chief economist with Surveys of Consumers, said in a statement.
Curtin said consumers have anticipated the highest inflation rate since 2008 in the survey, and they also expressed greater uncertainty about inflation in the year ahead.