Education
Odunmbaku Salutes Teachers On World Teachers' Day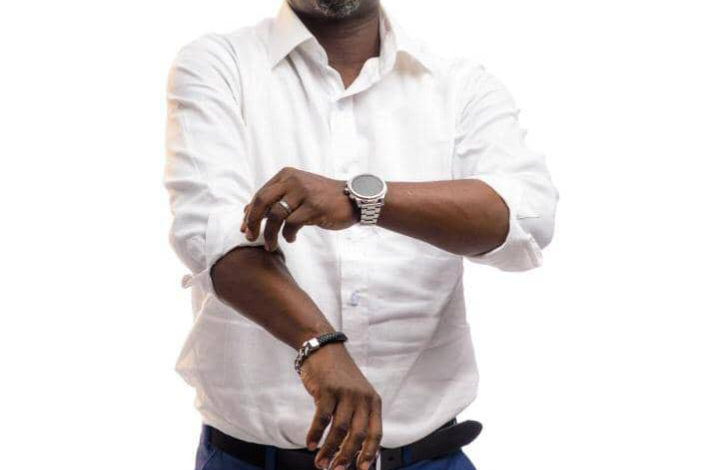 Ojodu Local Council Development Area (LCDA), Mr David Olusegun Odunmbaku, has commended Nigerian teachers for their contributions to nation-building.
Odunmbaku, in a statement by his Chief Press Secretary, Jumu'ah Abiodun, on Wednesday in Lagos gave the commendation to commemorate this year's World Teachers' Day.
The council boss reiterated the commitment of his administration to promoting the teachers' welfare and urged the teachers to always strive to achieve excellence.
"I give my salute to all the teachers and I greet all of you a Happy World Teachers' Day!. You have made us what we are today, you are doing great jobs, grooming us from Crèche up to the higher institutions level, you all deserve accolades."
"Your contribution to our national development is greatly appreciated and we'll continue to make your welfare our priority."
On his Public Primary Schools Crèche Education Project, Odunmbaku said that the project he's working on is to equip the children in order to have access and operate computers at their infant age.
He expressed the willingness of the Ojodu LCDA to collaborate with the state's ministry of education to upgrade public schools in the council area. "Very soon, we'll revive and upgrade our Crèche classes, we'll provide computers and games for them to play with, with this by the time they grow to the age of ten, the children should be able to operate computers conveniently," Odunmbaku said.