Nigeria
Odunmbaku Rehabilitates Muyibi Street
...Apata PHC near completion, says council boss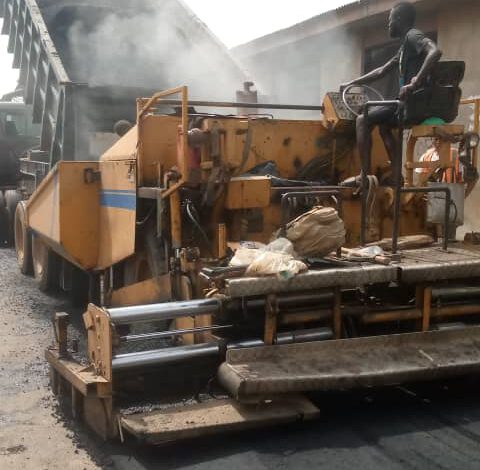 The Ojodu Local Council Development Area (LCDA) Executive Chairman, Mr David Olusegun Odunmbaku, has said his administration will strengthen ongoing infrastructure projects targeted at attracting more development into the council area and improving the living standard of the people.
Odunmbaku, in a statement by his Chief Press Secretary, Jumu'ah Abiodun, affirmed that Apata Primary Healthcare which will kickoff with 24hrs operation with state-of-the-art facilities almost complete.
The council chair, during a meeting with stakeholders on Saturday clarified that rehabilitation of Muyibi Street will aid and reduce traffic along Ajayi Road.
The road stretches from Ajayi Road through Oyatogun Street in the Ojodu area.
The road had been in a deplorable state, becoming a nightmare for residents of the communities in Ward D and commuters who ply the route before the intervention of Odunmbaku's administration, who approved and awarded the rehabilitation of the road.
Work done on the road include repair of damaged concrete drainage and reconstruction of the road.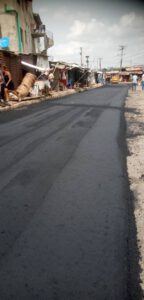 Odunmbaku fondly called 'Mr Project' has embarked on massive infrastructure projects since he assumed office, projects done so far are not limited to Ajayi Road, Oyatogun Street; Ogba Oluwole Primary Healthcare Centre, fully equipped with 24/7 power supply with the support of Solar System; Sonola Street; Completion of Ojodu LCDA Legislative building; Ayo Alabi Road and Mukuolu Street.
Other projects in the pipeline are Akiode, Powerline Primary Healthcare Centres, area offices, ICT and Vocational Centres.