Africa
Ghana Police Arrest 3 Over Attempt To Sell Body For $1,153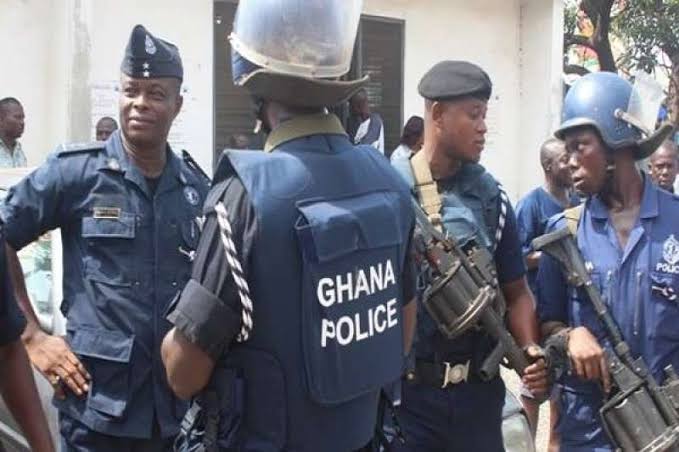 Police in Ghana's Volta region said Monday that they arrested three people who have been accused of murdering a man and attempting to sell his body.
The suspects — 42-year-old Kalefe Korku, 21-year-old Afedo Kpotor and Ametoke Sitsofe, aged 27 — reportedly killed 30-year-old Albert Anyinado and contacted a traditional priest and asked him if he could help them find a buyer, the police said in a statement.
But the police, after being informed, feigned interest in the deal and negotiated to buy the body for 7,000 Ghanaian cedis ($1,153), local media reported.
"The buyer agreed to meet the suspects at Agavedzi [village] near a lagoon to receive the dead body. But the suspects upon sighting the police abandoned the body and bolted. Police subsequently pursued and arrested all three suspects at their houses in Agavedzi, Agbozume and Adina," Public Relations Officer of the Volta Regional Police Command DSP Effia Tenge said in the statement.
The traditional priest, known as a fetish priest, is not mentioned as an accomplice in the alleged crime, with the statement suggesting that he gave the tipoff to the police.
In West Africa, a fetish priest is a person who serves as a mediator between the spirits and the living.
It is believed that traditional priests in Ghana use bodies to perform money rituals for interested clients, and with the unemployment rate rising in the country, youths do not mind soiling their hands to make money.
Human trafficking crimes have been drastically reduced in recent times in Ghana.