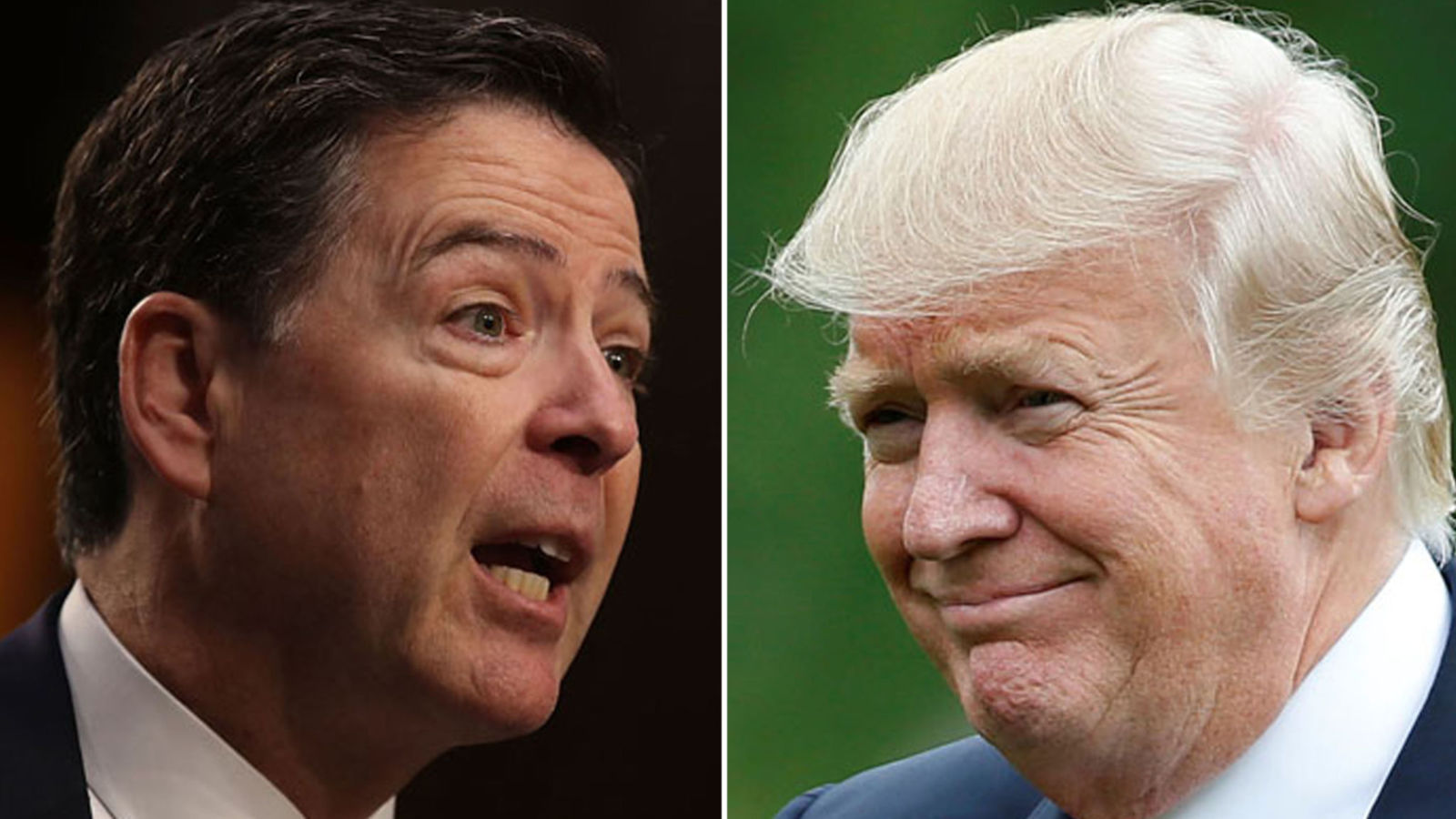 Two leading senators have reached a bipartisan deal to provide funding for critical subsidies to health insurers that President Trump said last week that he would cut off, Senator Lamar Alexander, Republican of Tennessee, said Tuesday.
The plan agreed to by Alexander and Senator Patty Murray of Washington, a Democrat, is intended to stabilize health insurance markets under the Affordable Care Act.
As one part of the deal, the subsidies would be funded for two years, a step that would provide at least short-term certainty to insurers. The subsidies, known as cost-sharing reductions, lower out-of-pocket costs for low-income consumers.
Trump said he was aware of the deal, describing the effort as very close to a "short term" solution.